At UTAX, we put you at the centre of everything we do, as our success is based on the commitment of our Partners, and as such, we don't have a direct sales forces that competes against our Partners.
Why become a UTAX Partner?
UTAX are the fastest growing document solutions provider in the UK – boasting 5 years of consecutive double-digit growth
The UTAX parent company were voted number one copier and printer supplier in Germany for the last four consecutive years
Part of a fully trained nationwide partner network in Eire and UK Mainland
Access to award winning hardware in A3 and A4 colour and mono printers and multifunctional devices
Longer maintenance cycles than many other leading brands meaning less down time
A nationwide fleet of manufacturer trained technicians
UK based distribution/logistics facility
All hardware conforms to Energy Star standards
Full suite of software solutions from cost control, archiving to web-based fleet control
An all-encompassing range of software solutions suitable for any size business from SMEs to large corporates
UTAX Partner Incentive Scheme
As one of the UK's largest print management dealer networks, UTAX (UK) Ltd, consistently aims to recognise and support partners, of whom without, success would not be possible. UTAX's Partner Incentive Trips celebrate and reward key UTAX Partners for reaching specific targets during the financial year, running from April to March, with past locations including Vietnam, Barbados, South Africa, Morocco and Mauritius.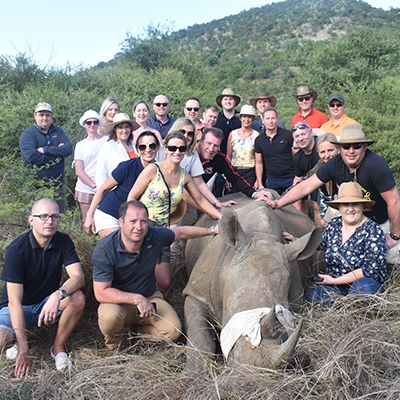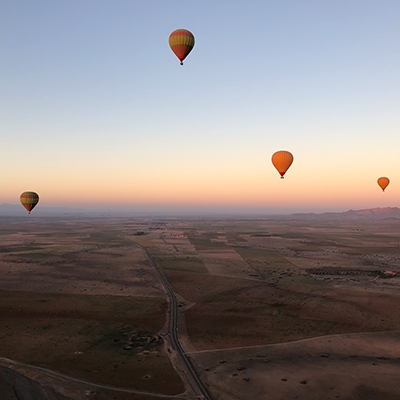 Partner Feedback:
"I really enjoyed the whole experience and cannot fault a thing; it was all brilliant! The hotel and the restaurants were first class, the cooking class and ballooning experience will long live in my memory and of course (as always when UTAX are involved) the golf courses we played were excellent (even if my play wasn't). I appreciate a lot of work will go on behind the scenes planning trips like this, well done to all involved. Finally experiences like this certainly provide the motivation to keep the relationship strong, work hard and make sure we qualify for future incentives."
"Another fantastic UTAX trip. Plenty of Sun, relaxation and beers to be had throughout the week. It's always great to catch up with some of the other seasoned UTAX incentive winners and touch base with some new faces. The Balloon ride was a particular highlight along with the many restaurants which allowed us to sample some local dishes (also cook our own) and some fine dining cuisine with some local Birthday traditions thrown in on just a couple of occasions. Overall a thoroughly enjoyable and very well organised trip."