UTAX strives to be a good corporate citizen. Through its Management Team and through its employees, UTAX is committed to our parent company's vision, the Kyocera Philosophy, which uses as its decision-making criterion the principle to "Do what is right as a human being". Through this philosophy, we work to advance our corporate citizenship, build relationships of mutual trust with stakeholders, and aim for sustainable grown whilst endeavouring to contribute to the healthy development of society.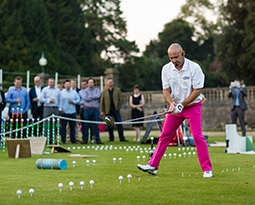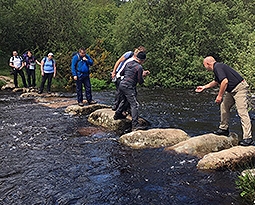 UTAX UK Ltd. are committed to delivering an outstanding customer experience.
Everyone within our organisation has been chosen and trained appropriately to complete their role as part of the wider objective. Each customer deserves a personal and valuable experience with any interaction between themselves and any member of our team. Any commitments made will be delivered on time and all members of staff are accountable for ensuring this happens.
We recognise that our people are our greatest asset and key to continued growth and success and as such, we are committed to providing careers and working environments in which our people can achieve their fullest potential.
We ensure that we:
Provide clear and fair terms of employment for our employees
Provide clean, healthy and safe working conditions
Strive for equal opportunities for all present and potential employees
Encourage employees to develop skills and progress in their careers
Do not employ underage staff
Ensure that staff are aware of UTAX's policies on insider trading, bribery and inappropriate gifts, money laundering and whistle blowing
Encourage a harmonious working environment with zero tolerance to bullying or to any forms for harassment linked to an individual's gender or other personal characteristics
The Company's aim is to ensure that no job applicant, employee, customer or partner is discriminated against, directly or indirectly, on any unlawful grounds, adhering with the Equality Act 2010.
It is against the law to discriminate against anyone because of 'protected characteristics':
age
gender reassignment
being married or in a civil partnership
being pregnant or on Maternity Leave
disability
race including colour, nationality, ethnic or national origin
religion or belief
sex
sexual orientation
Those associated with someone who has a protected characteristic, for example a family member or friend, or who have complained about discrimination or supported someone else's claim are also protected from discrimination.
The company supports the legislation and actively promotes equal opportunities for all:
All internal and external job applicants will be considered solely on their ability to do the job. Interview questions will not be of a discriminatory nature.
gender reassignment
All agreements with customers, partners, or other third-parties will be made in line with these Equal Opportunity principles
Employees who have a disability will receive the reasonably necessary help to enable them to carry out their normal duties effectively
Employees are protected through our Whistleblowing policy and procedures, should they raise a claim of discrimination or support another's claim.
We understand the importance of encouraging positive social contribution that help strengthen communities and contribute to the enrichment of society. This positive attitude is encouraged within the workforce, through the building of a culture that promotes employee volunteering and corporate giving.
Over recent years, UTAX employees have undertaken a number of charitable activities, such as:
Christmas Jumper Day (2014 – 2019) – Office staff are encouraged to come into the office wearing their best Christmas Jumpers. Since being involved in this initiative, UTAX employees have raised over £250 for Save the Children
Reindeer Run 2015 – 3 employees completed a charity fun run, dressed as reindeer, in aid of Brighter Futures, a Swindon based charity which raises money for Great Western Hospitals NHS Foundation Trust for the purchase of equipment, staff education and improvements to the hospital environment for both staff and patients.
Henley to Oxford Trek 2017 – 3 employees completed the 50km night trek in aid of the British Heart Foundation raising over £1,000
Source to Sea Challenge 2017 – one employee, with family members, completed the 2017 Source to Sea Challenge, following the path of the river Dart raising £800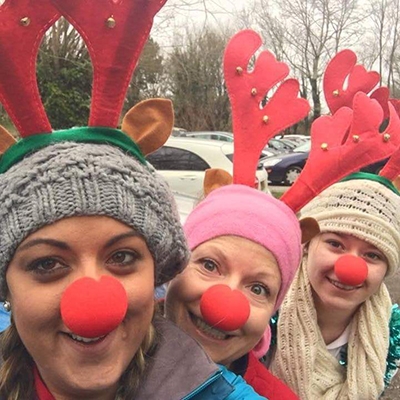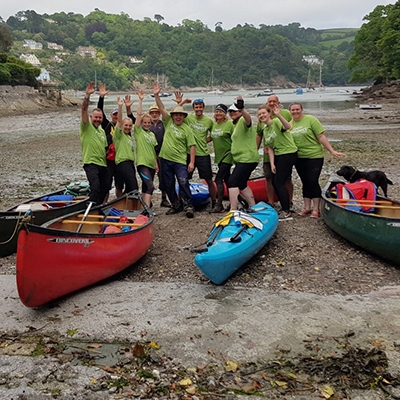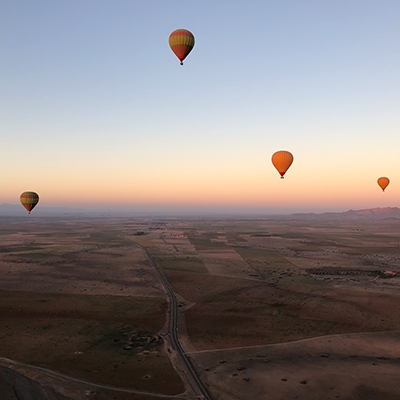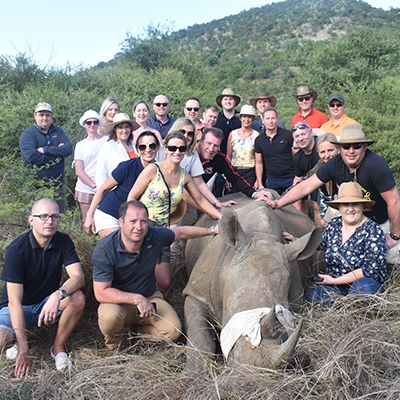 It's not only our colleagues that we encourage to be involved in charitable activities, but it is regularly part of any corporate events we hold. We have one charity that is close to our hearts at UTAX, Bloodwise, which funds research into the UK's third-biggest cancer killer and provides support for those affected by the disease. Back in 2014 we lost a beloved colleague to Leukaemia and since then have run multiple fundraising Partner Events to raise money for the charity in her memory. The total raised to date for this wonderful charity is £3,038.75 and we will continue to run events to add to this amount.