UTAX are committed to operating in an ethical manner at every level of the company as part of our ambition to be a good corporate citizen. We believe that law-abiding and ethically correct operations should be a standard in any company, and align to our values and principles. We follow our parent company's vision, the Kyocera Philosophy, where we want to build relationships of mutual trust with our stakeholders and always look to do what's right.
Staying Compliant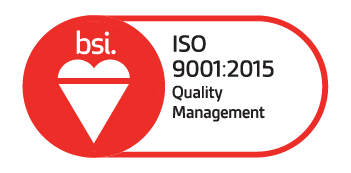 ISO 9001 Certification
UTAX (UK) Ltd, part of Europe's largest Document Management company specialising in the sale of high-quality printing and copier systems has demonstrated its compliance to and been certified to the Quality Management System Standard – ISO 9001:2015 by BSI (British Standards Institution). See certificate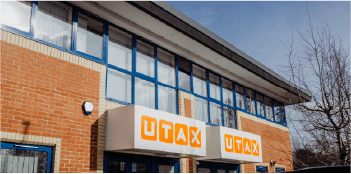 Waste Electrical and Electronic Equipment recycling (WEEE)
As a Producer under the UK WEEE Regulations, UTAX (UK) Ltd complies with its Producer Obligations by being registered as a Member of the WeeeCare Compliance Scheme and obtaining the WEEE Producer Registration Number – WEE/GE0003ZR. Read more.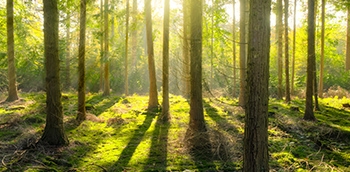 Our Environment
We are well aware of the impact our business can have on the environment. Of course, there are strict environmental standards that we must abide by, but we prefer to go further. Wherever possible we exceed legislative requirements to help keep the world a better place for future generations. Read more

Safeguarding
UTAX (UK) Ltd acknowledges the duty of care to safeguard and promote the welfare of children and vulnerable adults and is committed to ensuring safeguarding practice reflects statutory responsibilities, government guidance and complies with best practice. Read more

Safety at UTAX
In today's world, you must be agile, flexible and open to innovation all the time. We are working non-stop to improve our internal processes and optimise our cost structures to deliver real benefits to our customers. We take an innovative approach for taking advantage of opportunities on the markets we serve. Read more