U.FS is a powerful, web-based service designed to perform remote maintenance on your customers' fleets, receive direct device notifications and quickly identify issues that need attention. Remotely troubleshoot key maintenance tasks on your UTAX devices. You can also perform firmware upgrades and setting adjustments.
Hosted in the cloud this solution enables UTAX Partners and their service staff to view device status, quickly and easily identify and respond to issues and undertake key maintenance task, all from any location.
Compared to regular fleet management solutions U.FS goes far beyond the normal device monitoring and is the best fit for UTAX devices with the technology embedded in all devices as they leave the factory.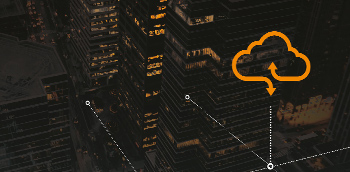 Respond faster:
Keep a clear overview of the status of all devices in your fleet and receive notifications of any issues directly via the cloud, enabling quicker identification and response.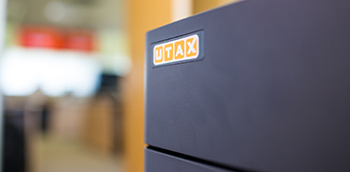 Reduce costs:
With remote maintenance, on-site servicing visits can be reduced, while detailed device history reporting enables the maintenance needs of each device to be pre-empted and planned.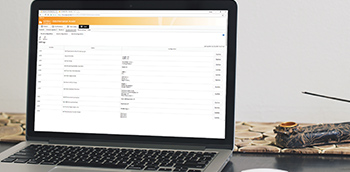 Manage all your devices:
Dashboard enables partners to keep track of devices across an entire fleet and helps quickly identify devices that need urgent attention. With U.FS you get the most accurate counter readings and device alerts.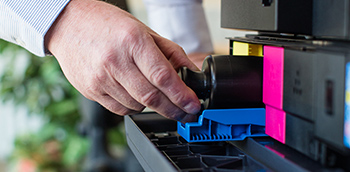 Assisted toner ordering through intelligent toner alerts:
Customers receive toner, often before they notice the requirement.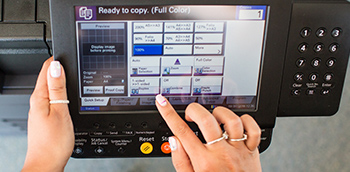 Firmware:
Remotely upgrade firmware.