UTAX was founded in Germany in 1961 as "Elektronic Büromaschinen-Vertriebsgesellschaft m.b.H." (Sales Company for Electronic Office Machines).
Based in Hamburg, Germany, the organisation has a long tradition of producing award-winning and innovative products which it has successfully marketed over the last 55+ years. These include the first electronic desktop computer, "Anita", the first electronic petrol forecourt cash desk system, wet copiers, electronic typewriters and transcription systems and even the world's first "mini compact copier", which was unveiled in 1980. Not only that, but UTAX also introduced digital technology for copier systems at the start of the 1990s.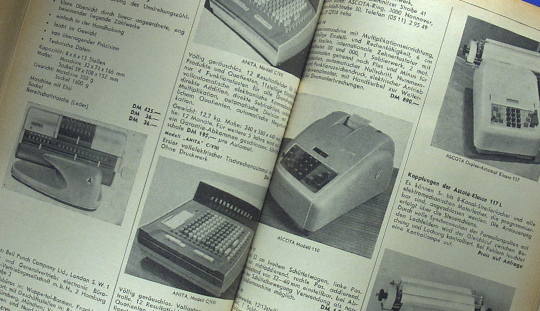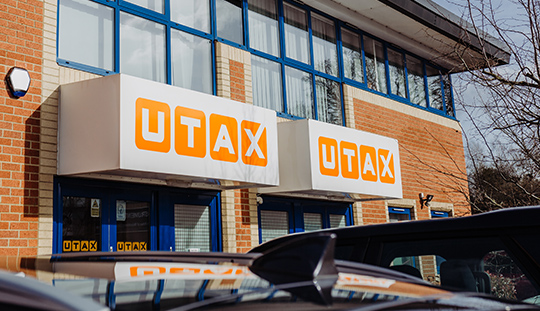 Established in the UK in 1989, our rapid expansion over the years meant we outgrew our original office based in Newbury, so the decision was made to move to a larger, tailor made premises in Shrivenham in 2007.
In 1999 UTAX GmbH became a wholly owned subsidiary of TA Triumph-Adler, the largest office equipment supplier with one of the richest histories of any company in Germany.
In October 2010, the TA Triumph-Adler Group became part of the Kyocera Document Solutions Corporation, whose revenues are in excess of $8 billion. The economic security and the technological development potential of the new parent company coupled with our world-leading expertise in Document Management Solutions makes an unbeatable combination.
UTAX (UK) Limited has just one function; to support our partners and their customers through our commitment to service and support.